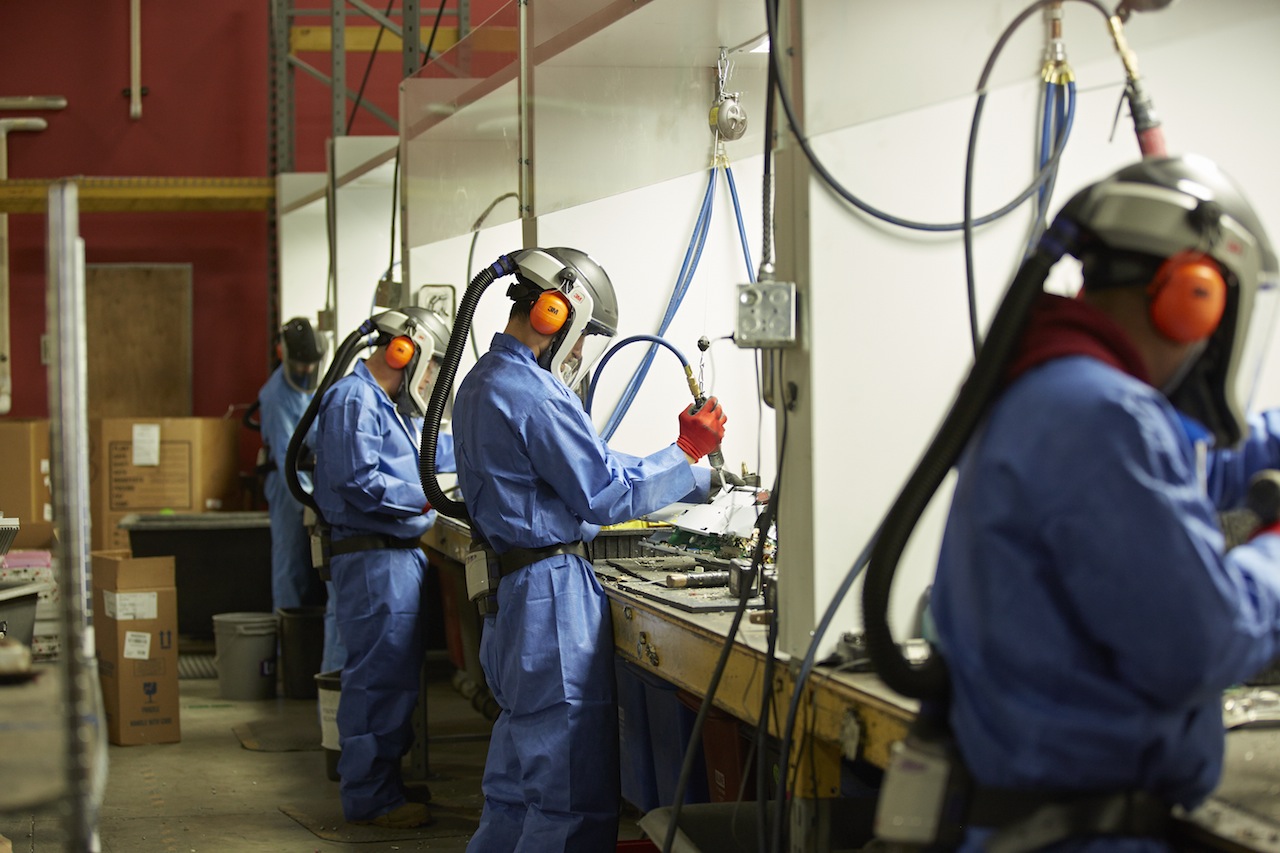 Certifications
R2 Standard


The Responsible Recycling (R2) Standard is one of the leading global certification standards for the electronics reuse and recycling industry, originally created with the guidance of the Environmental Protection Agency (EPA). Atlanta Recycling Solutions is proud to hold this prestigious certification so that our customers can feel safe and secure when utilizing our services.


ISO 14001


This certification has laid out the criteria for Atlanta Recycling Solutions Environmental Management Plan. It provides the framework for our organization, rather than establishing performance requirements. This certification holds our company to a higher environmental standard.


ISO 45001


ISO 45001 helps specify the requirements for Atlanta Recycling Solution's Health and Safety Management System. This certification provides guidance to our organization so that we can uphold the highest standard for a safe and healthy work environment.