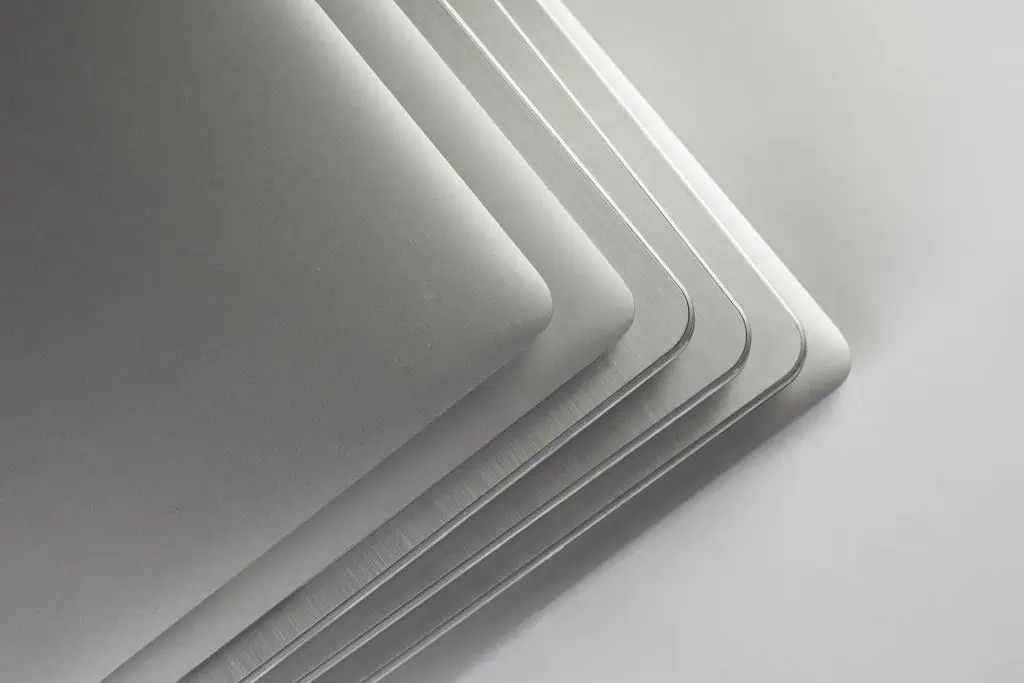 Remarketing
Competitive Purchasing
At Atlanta Recycling Solutions, we have some of the most competitive pricing when it comes to IT equipment. As one of the leading asset management companies in the Southeast, we provide best-of-breed computer remarking services that allows companies with excess equipment to sell used IT hardware for the highest possible return on their initial investment.
Remarketing
When selling your excess IT equipment to a certified vendor like Atlanta Recycling Solutions, your mind can be at ease knowing that we take all of the necessary steps and precautions before we re-market the equipment. This process enables our customers to accomplish several operational goals.
Maximizing their return on their equipment's initial cost.
Decreases the total cost of ownership of the equipment.
Eliminates the cost associated with storing the unused equipment.
Get in touch for an evaluation of your IT equipment.
Erasing Your Hard Drives
Erasing a hard drive using the DoD 5220.22-M data sanitization method will prevent all software-based file recovery methods from lifting information from the drive and should prevent most, if not all, hardware-based recovery methods.
Atlanta Recycling Solutions, offering computer and electronic recycling in Alpharetta, Georgia, understands that each business has particular asset removal needs, and will customize a solution that works for you. We are dedicated to your security as well as responsible practices for reducing, reusing, and recycling e-waste.