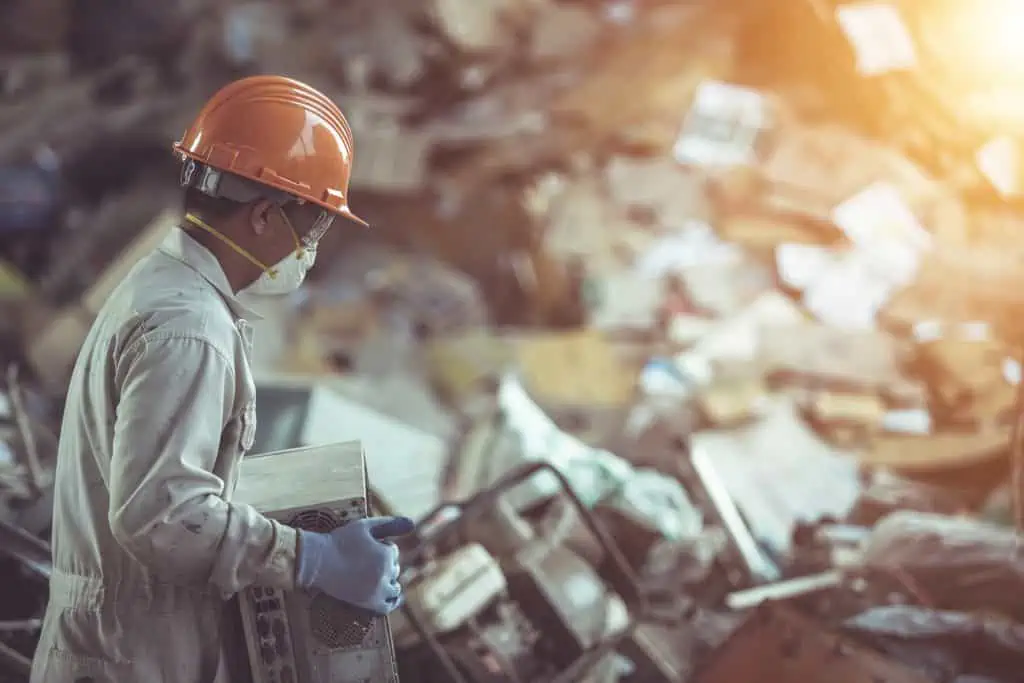 Packaging & Transportation
Customized Removal Plans
Atlanta Recycling Solutions recognizes that all customers have specific needs, which is why we offer a variety of removal plans.
Pick up Options:
Weekly/Bi-Weekly/Monthly
One Time Projects
Week Long Pick-Ups
Multiple Site Pick-Ups
We always strive to meet our customers' exact needs and will cater our pickups accordingly. Please contact one of our account executives or send an email to receive more information pertaining to our Pick-Ups.
Preservation Packaging
Over the past decade, our company has created an elite packaging and transportation team that our customers can rely on. Your equipment will be handled and packaged with the utmost respect so that the integrity of the equipment will stay in tack. Any special instructions you may have for us will be relayed and carried out by our team.
Erasing Your Hard Drives
Erasing a hard drive using the DoD 5220.22-M data sanitization method will prevent all software-based file recovery methods from lifting information from the drive and should prevent most, if not all, hardware-based recovery methods.
Atlanta Recycling Solutions, offering computer and electronic recycling in Alpharetta, Georgia, understands that each business has particular asset removal needs, and will customize a solution that works for you. We are dedicated to your security as well as responsible practices for reducing, reusing, and recycling e-waste.